Games
Fly to KUMA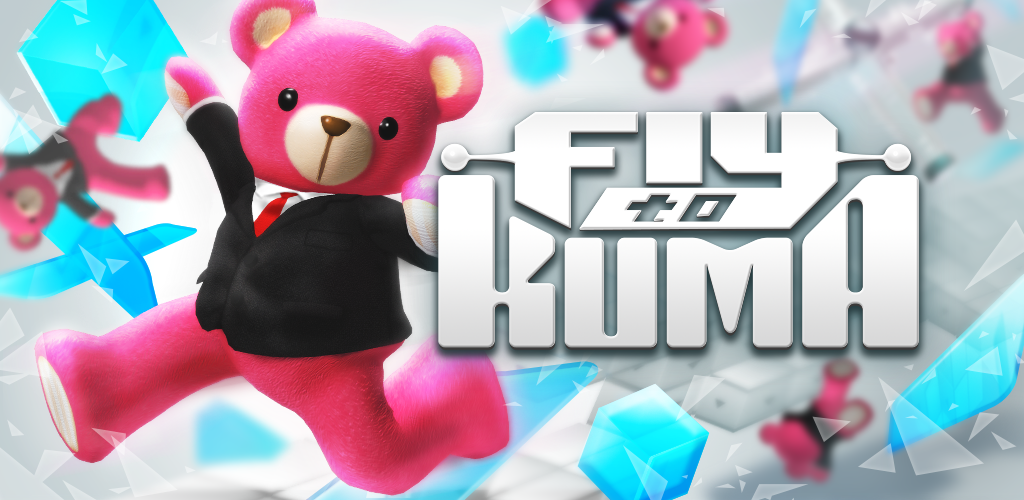 Introduction
A new mind bending VR puzzle game from COLOPL has arrived for the Oculus Rift with Fly to KUMA!
Controls are simple!
Pick up, move, and rotate blue blocks in each stage to help the Kuma reach their goal!
However, if you're not careful the Kuma will fall prey to all kinds of dangerous traps!
Try to help all of them reach their goal!
Rules
~The Kuma can only walk straight
~Players can only move and interact with blue blocks
~A stage can be cleared so long as at least one Kuma reaches the goal
~There are various ways to solve the puzzles! Position the blocks carefully and try to get three stars!
~How many stars can you collect...?!
Game Screen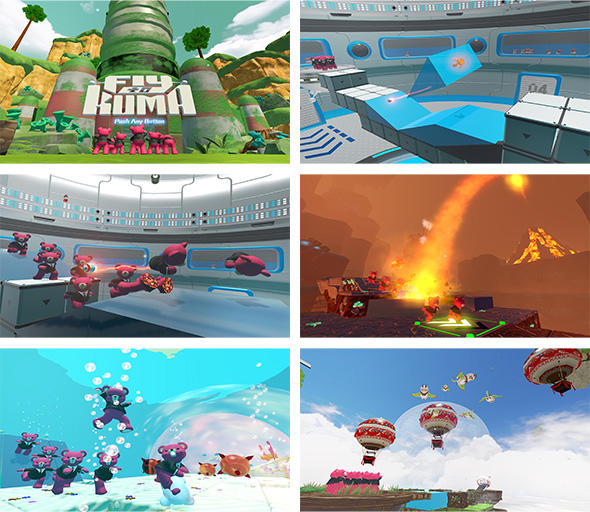 Detail Information
| | |
| --- | --- |
| Price | $14.99 |
| Release | Mar. 2016 |
| Genre | Puzzle |